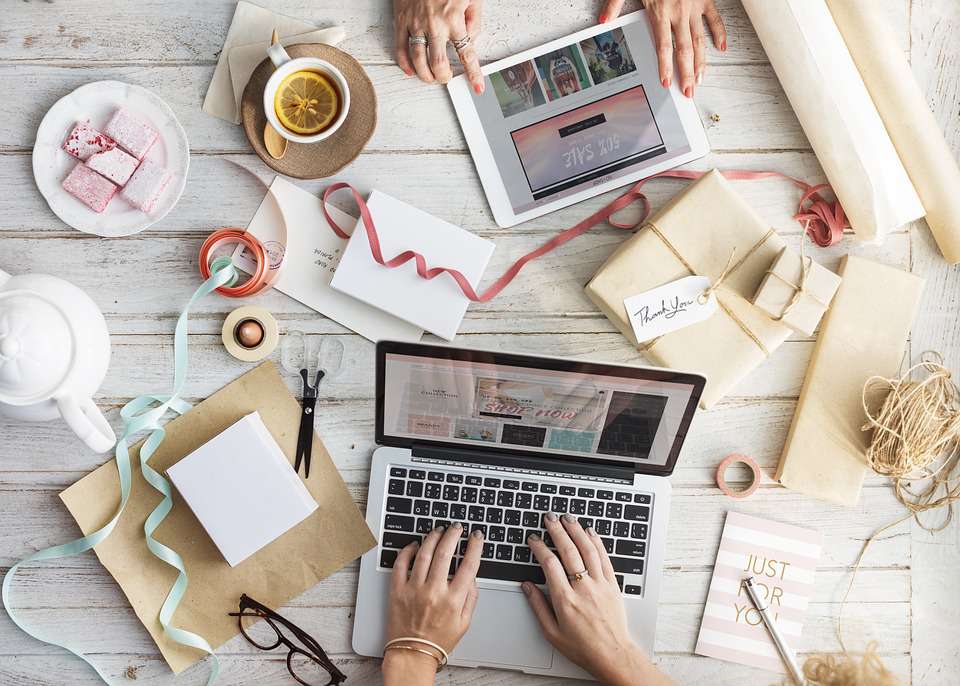 Welcome To The Academy
DEA goal is to provide students with a welcoming environment that is student-centered and flexible to accommodate each student's interests and needs. We believe learning through role-plays, field trips and group learning activities help students integrate and advance more quickly. DEA creates an atmosphere that encourages all students equally in self-expression. We build students vocabulary for formal and informal situations by increasing communicative skills through appropriate question and answer techniques and presentations by eliciting students to self-correct.
Social Programs
At DEA Education Center, we understand that it's not all about being in the classroom – we need to have fun too! Every week you will have the opportunity to socialize with other students and visit different sightseeing attractions in beautiful Vancouver, British Columbia.
Why Choose Us
DEA is committed to providing students with academic instructors who deliver innovative learning experiences. We believe that the power of language education has the potential to provide students with the tools needed to succeed. Our primary goal is to deliver curriculums that will enhance students' personal and professional goals and opportunities.
Why Students Love DEA
They receive constant friendly academic support throughout their studies
They recognize DEA's respect for different cultures and customs and enjoy the school's diverse environment
DEA Instructors:
All TESOL trained
Have varied University Degrees
Have relevant teaching experience and are highly qualified
Hold polished interpersonal and communication skills with the ability to motivate and inspire through a student-centered methodology
Careers
DEA is looking for professional certified ESL, Spanish, Chinese and Math teachers. Please send your Cover Letter and CV/Resume to: info@discoverenglish.ca

ATC – 

Advanced College of Languages and Training Canada
Founded in Vancouver, Canada in 2005, with branch offices and training locations abroad, ATC offers a wide range of quality in-class and online language and teacher training courses to Canadians and international students worldwide. ATC collaborates with various schools and organizations to promote education across the globe. ATC works closely with DEA Education Center to provide students with joint training programs, blended learning, and a variety of online courses. For more information, you can visit ATC at www.atcbc.com